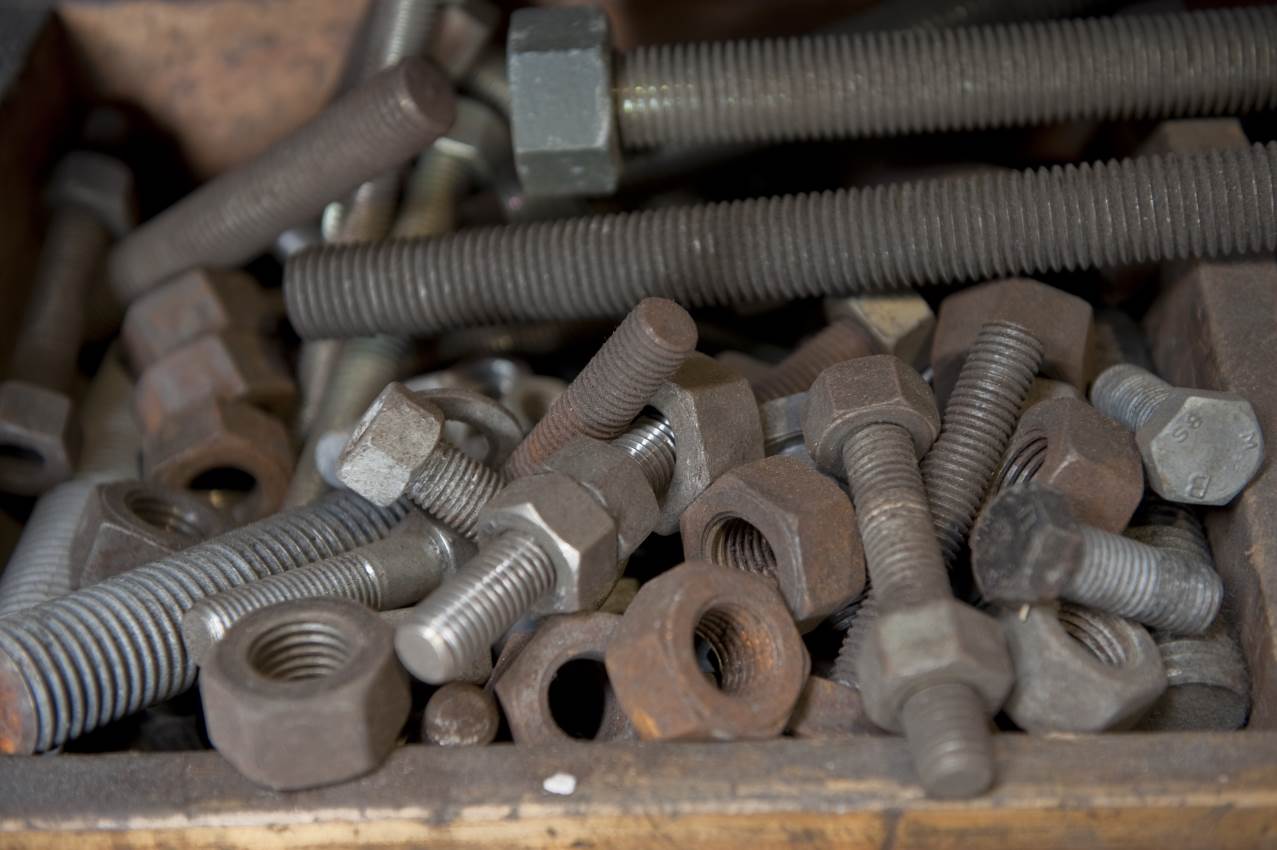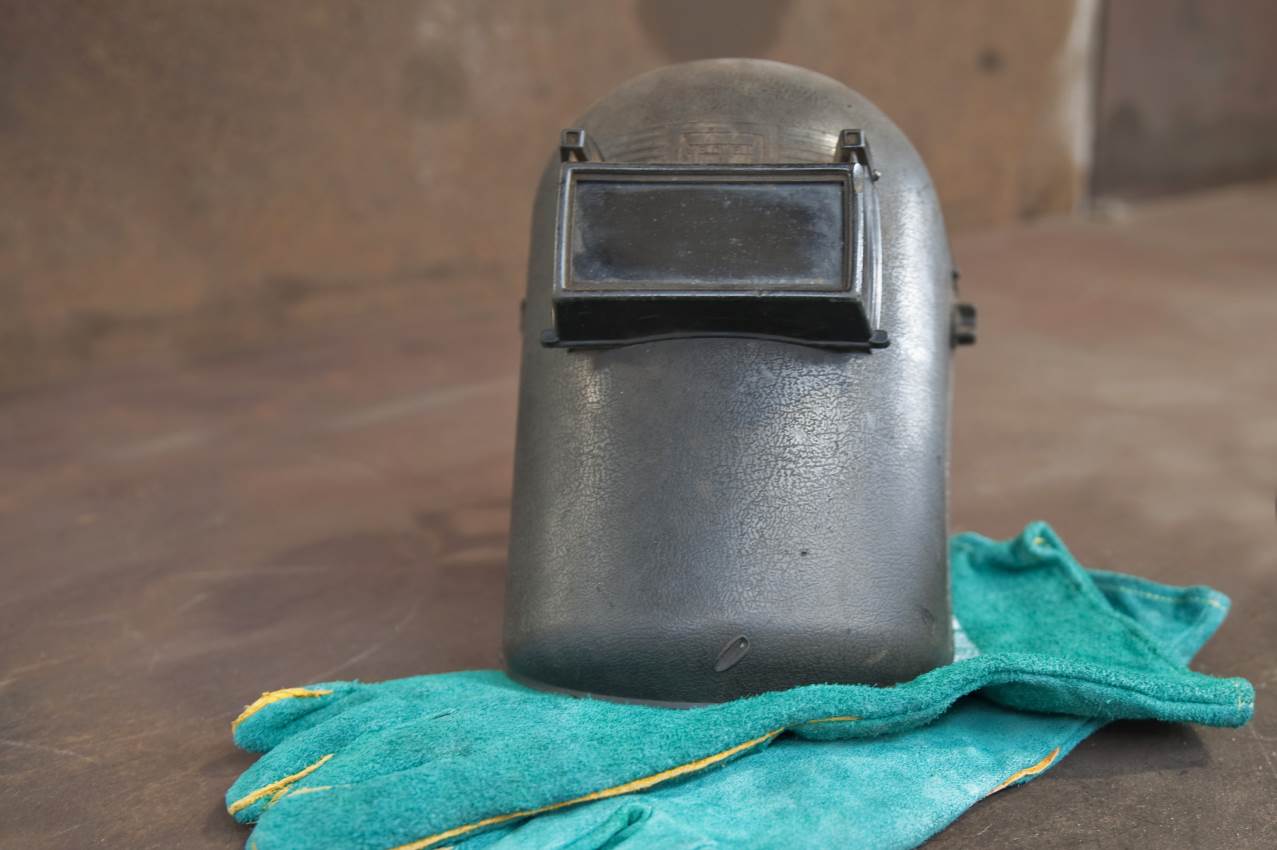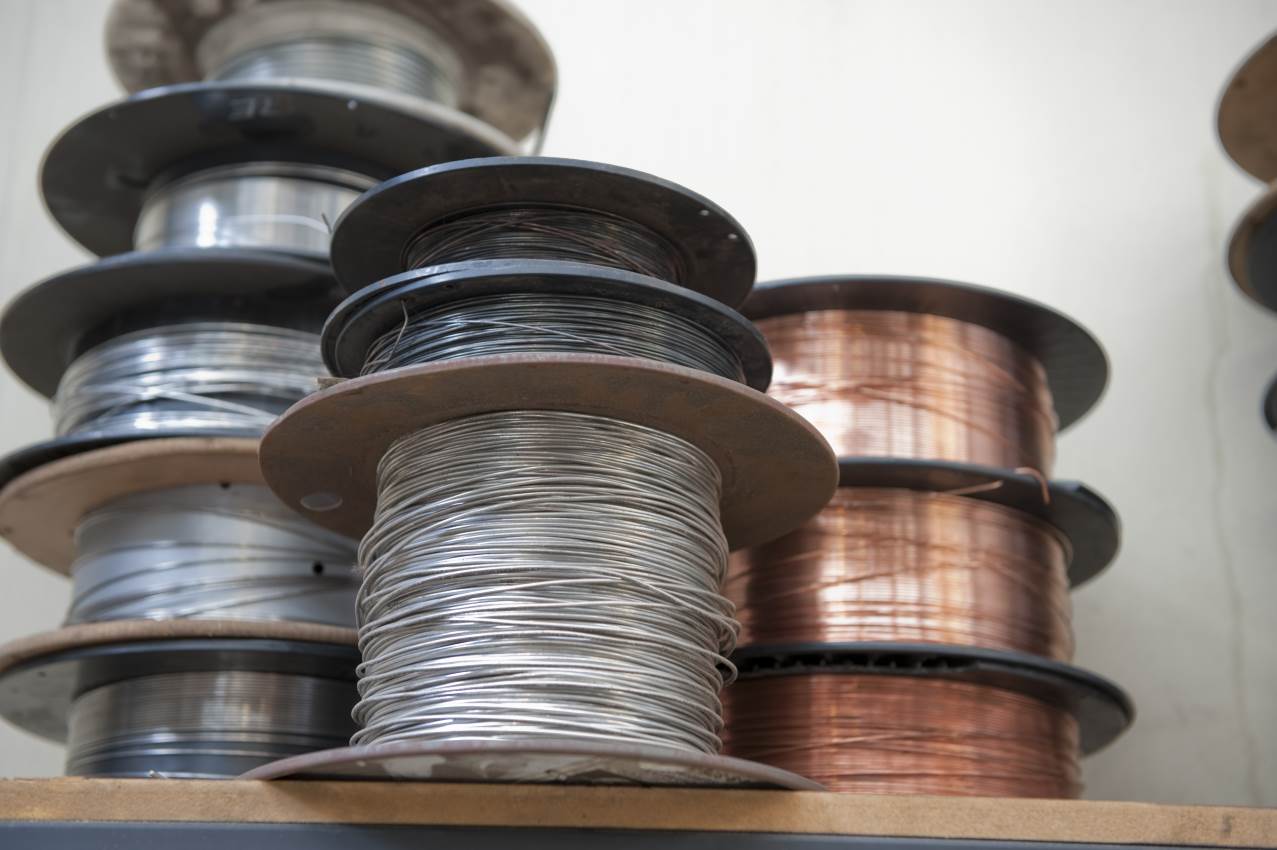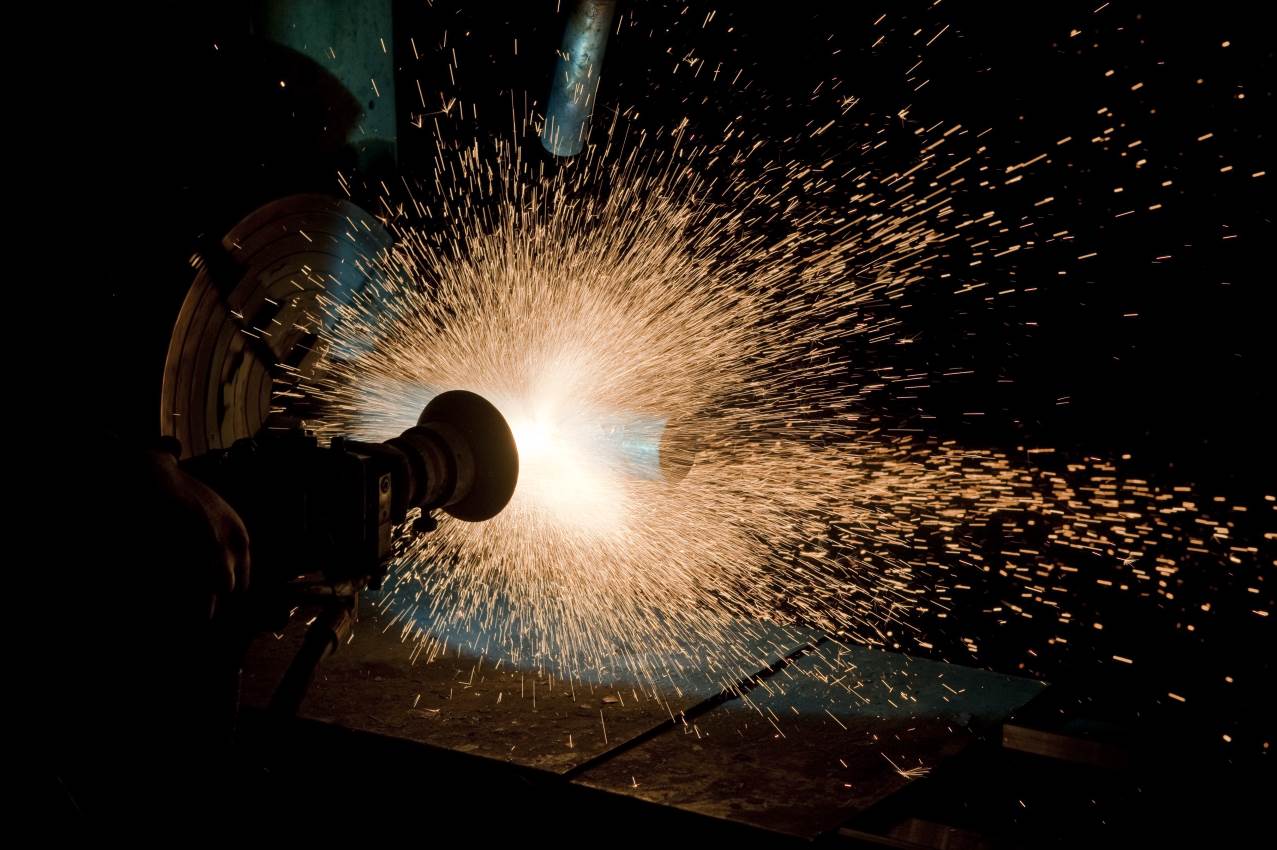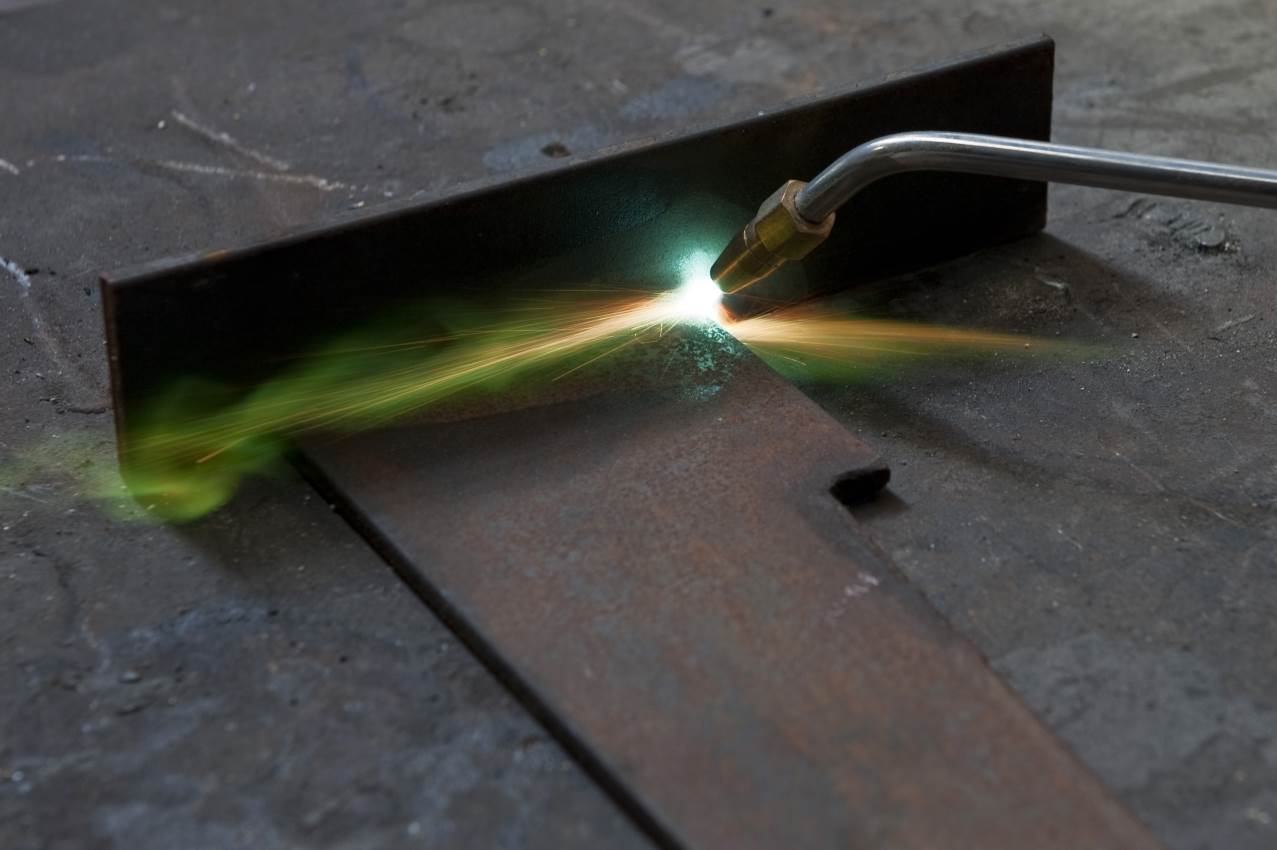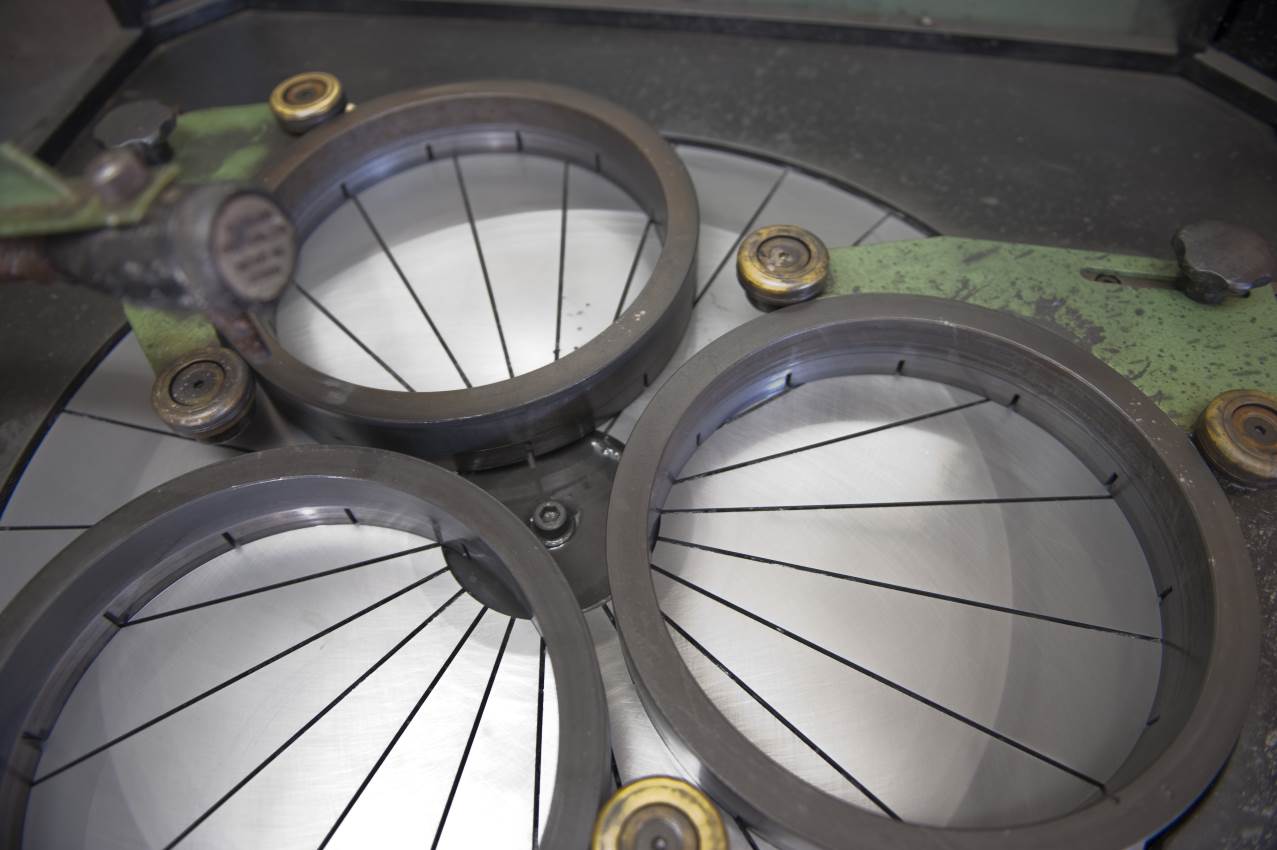 Services
With a wide variety of tools and the skilled tradesmen to work them we offer an extensive and flexible range of specialist engineering services to suit almost any need
Specialized Welding
Cast Iron
Aluminium
Stainless Steel
Mild Steel
Manifolds
Stalite
Hard Facing
Metal & Arc Spraying
Reclamation of:
Bearing Areas
Valve Spindles
Seal Surfaces
Ram Spears
Mechanical Seal Surfaces
Housing Areas
Coatings:
Ceramic
3/6 Stainless Steel
420 Stainless Steel
18/5 Stainless Steel
Bronze
Copper
Steel
Zinc
Aluminium
Harden Pins & Bushes
Manufacture and repair of Harden Pins and Bushes to suit all earthmoving equipment
Stockists of O&B Equipment
Hydraulic Rams & Spears
Manufacture and repair of Rams and Spears for hydraulic equipment
Lathe Machining
Maximum Capacity 750mm diameter x 2.7m
Milling
Maximum Capacity 700L x 300W x 400H
Surface Grinding
Maximum Capacity 580L x 270W x 320H
Valve Plates
Shear Blades
Punches
Dies
Centre Grinding
Maximum Capacity 350 diameter x 1.6m
Pump Spindles
Valve Spindles
Lapping Machine
Compressor Valves and Seats
Seal Faces
Stainless Steel Componentry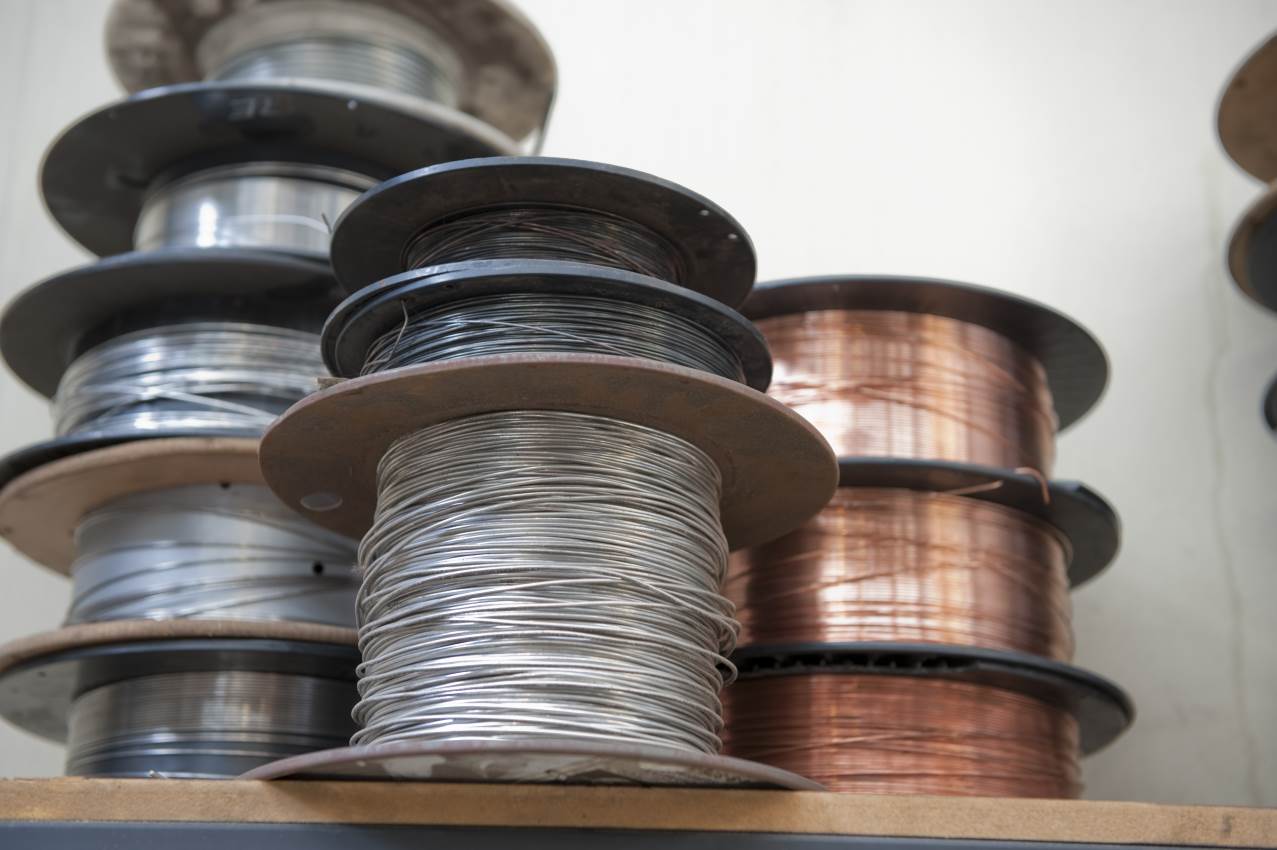 About
We are Engineering Specialists based in Bell Block, New Plymouth, and as the original specialist machinists for the region have been been providing top quality service to the oil, farming and engineering industries for over 35 years.
Our team is our strength; having multi-skilled tradesmen who take pride in their workmanship allows us to run an efficient workshop and produce excellent precision results time and time again. With no project too big or small, from repairing equipment for the farm to manufacturing something special to suit your needs, Specialist Engineering Services will see you right.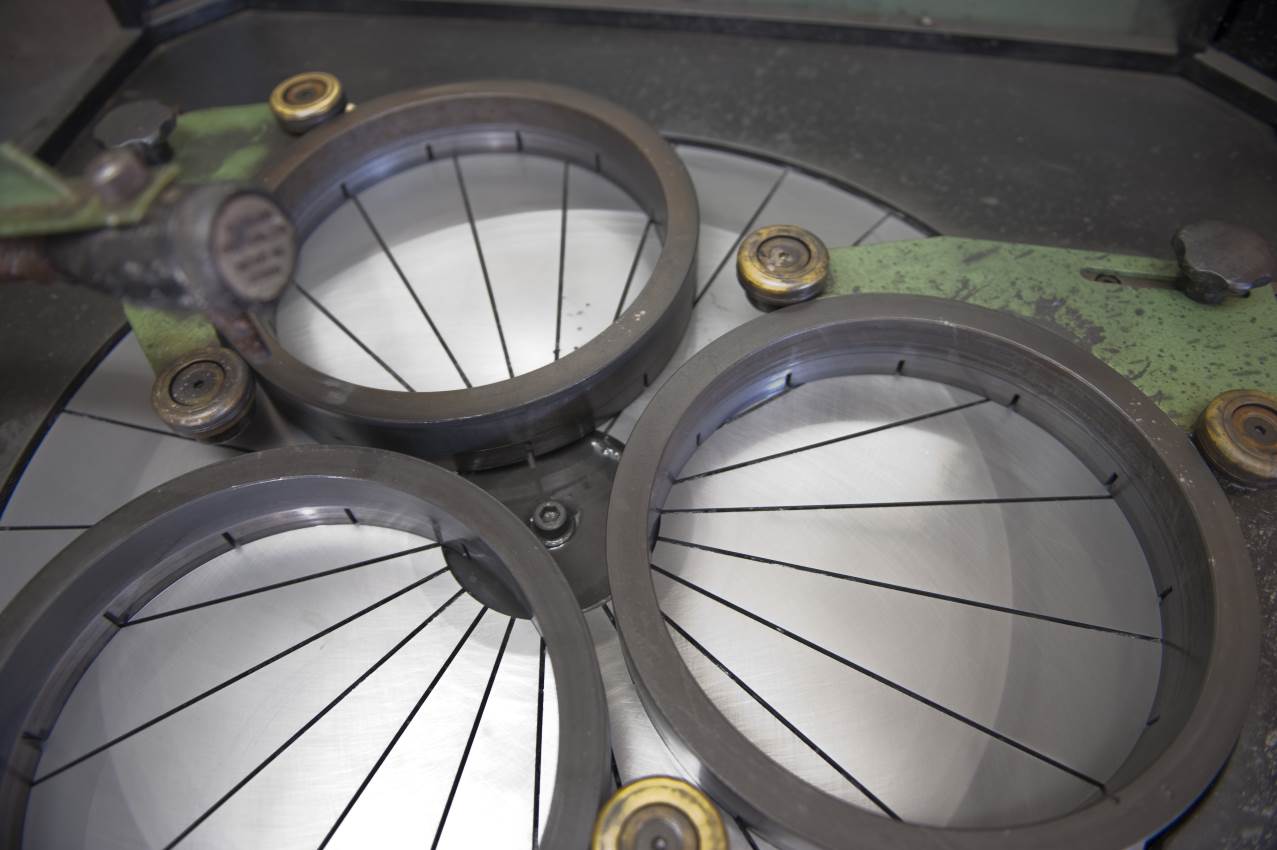 Find us
Get in Contact
Stop in or give us a call and speak with our friendly and professional staff about your unique engineering needs and what we can do to help!

Open from 7:30am to 4:00pm on Weekdays

Proud to be 100% New Zealand
Owned and Operated